It's well known that outside linebacker James Harrison plans on playing in 2015. He tweeted the folowing tweet February 22 ….
Whether or not, its with the Pittsburgh Steelers is yet to be determined.
However, Harrison has already apparently made an impact on the Steelers young linebacker core this offseason. Earlier this week Steelers inside linebacker Vince Williams tweeted out this message…
LBs gonna be live this year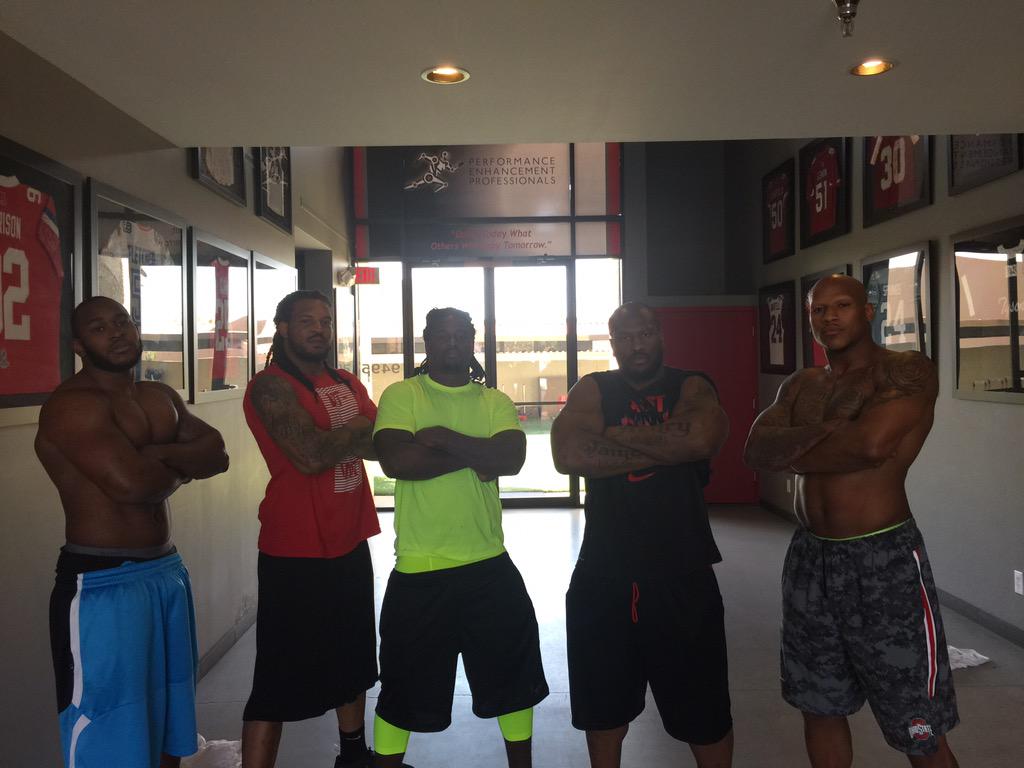 It's now clear that Harrison has not been in Arizona training for the 2015 season alone, but has four up and coming Steelers linebackers training with him.
Vince Williams, Sean Spence, Ryan Shazier and Jarvus Jones all have joined Harrison training in Arizona.
Hopefully these young linebackers will pick up  some knowledge from Harrison on how to train to be great. James Harrison has long been known for his legendary training and work ethic and I'm sure there's much these young players could learn from a veteran with Harrison's experience in the NFL.
If nothing else, it's an encouraging sign  to see this linebacker unit building some much needed camaraderie while training together this off season.
Comments
comments